Mario Castro
(415) 699-7477
San Francisco, San Francisco County
San Francisco is a city in San Francisco County, California. The city is located at 37°46'30"N and 122°25'10"W. According to the United States Census Bureau, the city population was 852,469 persons. As of the last census, the median income for a household in the city was $92,094. Please visit the city page at my website and you'll be able to see all real estate data and detailed San Francisco statistics.
know more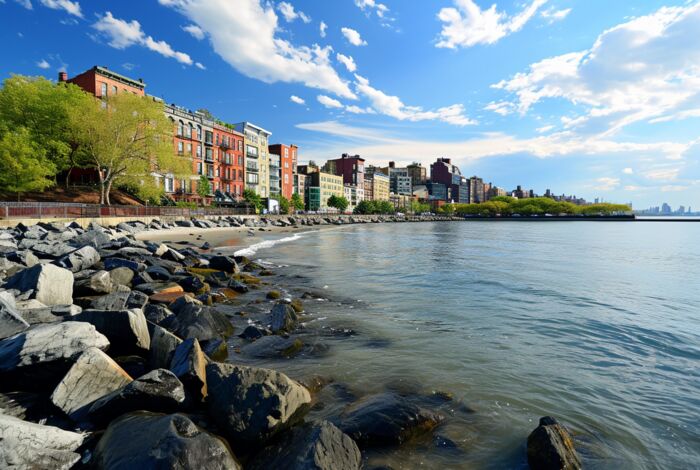 What's trending now in the market
Mortgage Rates & Payments by Decade [INFOGRAPHIC]

by

KCM Crew

on 2020-08-14 at 10:00 AM

Some Highlights Sometimes it helps to see the dollars and cents you'll save when you purchase a home while mortgage rates are low. Today's low rates mean it's less expensive to borrow money, so the savings over the life of your loan is significant. Let's connect to determine the best way to position your family for a financially-savvy move in today's market.

Homes Are More Affordable Right Now Than They...

by

KCM Crew

on 2020-08-13 at 10:00 AM

Today, home prices are appreciating. When we hear prices are going up, it's normal to think a home will cost more as the trend continues. The way the housing market is positioned today, however, low mortgage rates are actually making homes more affordable, even as prices rise. Here's why. According to the Mortgage Monitor Report

Why Foreclosures Won't Crush the Housing Market...

by

KCM Crew

on 2020-08-12 at 10:00 AM

With the strength of the current housing market growing every day and more Americans returning to work, a faster-than-expected recovery in the housing sector is already well underway. Regardless, many are still asking the question: will we see a wave of foreclosures as a result of the current crisis? Thankfully, research shows the number of
I know everything about Real Estate. Contact Me!
2375 San Pablo Dam Rd. San Francisco, CA 94803
I take the time to listen carefully to understand my client's needs, wants and concerns. I will be ready to take quick action when required and spend more time with those who aren't quite sure which direction to take. My genuine concern for my client's best interests and happiness ensures the job is done!
You can relax with confidence knowing you are in good hands
High probability of successfully completing the transaction
Excellent market knowledge of the area
We have an excellent reputation in the market
Our client's data is entirely confidential and encrypted